Custom Engineering Solutions
Depending on your unique industrial needs, custom solutions can be the best answer for your project. Don't make do with standard products that under-perform or are ill-fitted for your application. Whether you need a custom duplex blower system or a mobile vacuum and compressed air system, Airtech Vacuum Incorporated can deliver winning custom engineering solutions into your hands.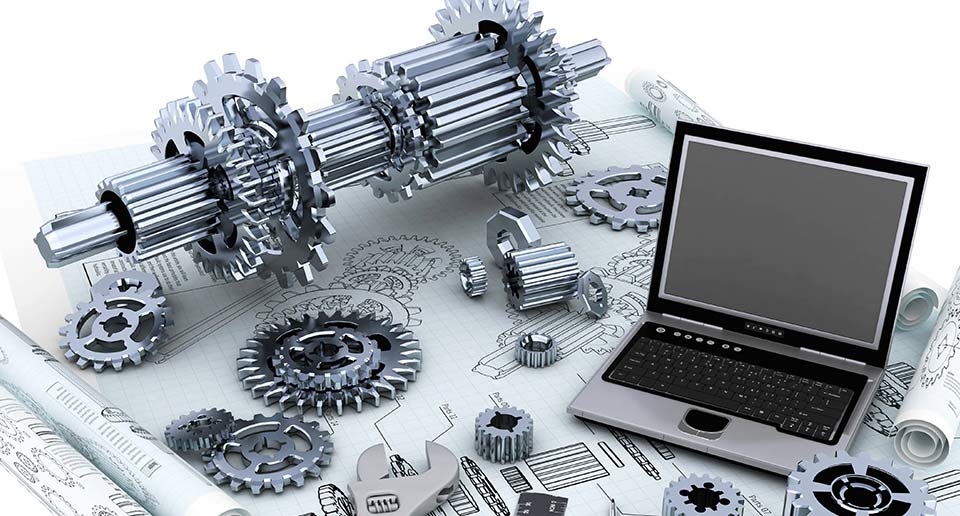 Standard Catalog Products
We have an extensive line of ready-to-ship products that are priced competitively, and are effective for a wide range of applications. From 3BA regenerative blowers to oil-less air compressors to liquid ring vacuum pumps to AD Series vacuum boosters and more, you will be impressed by the high quality and innovative design of our industry-leading blower and vacuum pump products.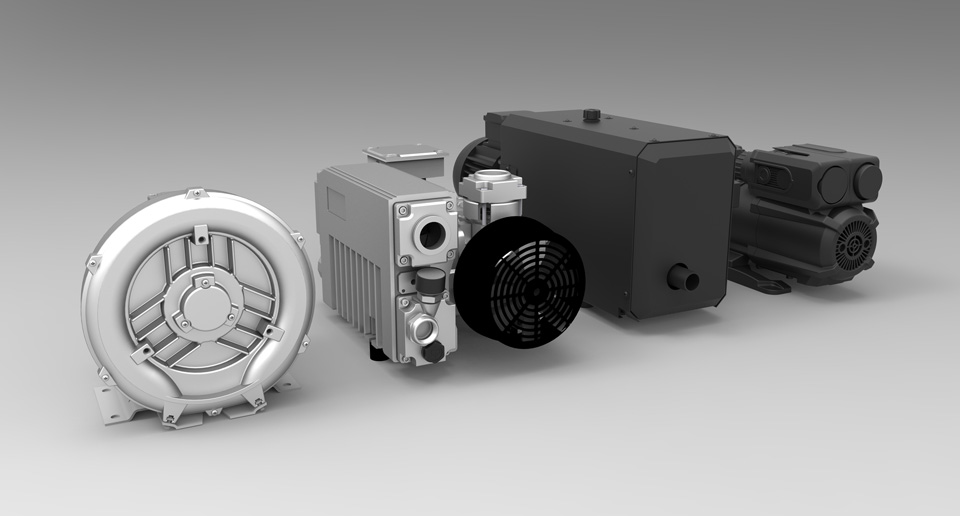 Vacuum and Compressed Air Systems
At Airtech, we have years of experience with working with a wide spectrum of businesses in different industries. That's why when it comes to our vacuum and compressed air systems, their design is highly influenced by our understanding of the various needs of our customers. Whether you seek multiplex systems that come with control panels or simplex dry rotary vane vacuum systems that run quietly, you will always find excellent value in buying our vacuum and compressed air systems.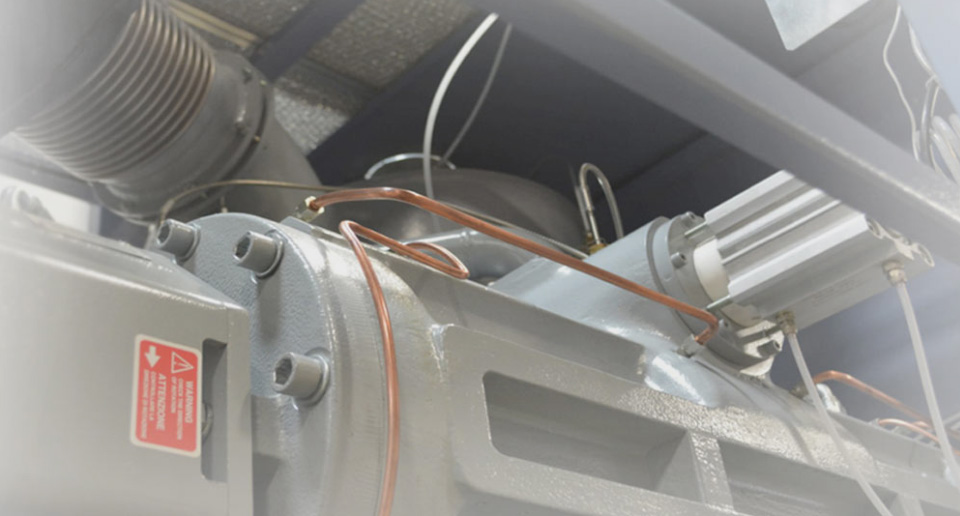 Parts & Accessories
Looking to replace parts or purchase accessories for your vacuum pumps? Whether you are looking for spare parts and accessories for Airtech products or other major vacuum pump brands, we have you covered. Our vast inventory of components is in stock at all locations throughout the USA. Our unique pump exchange program provides our customers the opportunity to minimize downtime and be back online within hours. We will also exchange most brands of rotary vane (dry or oil-lubricated) and liquid ring vacuum pumps.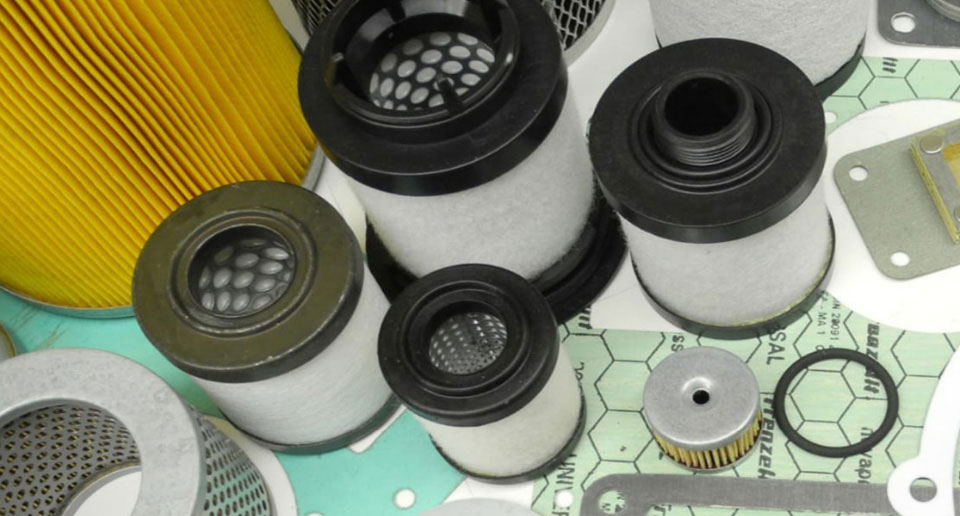 Learn more about vacuum pumps: What is vacuum? What are the different types of vacuum pumps? How do vacuum pumps work?