Airtech, Inc. is a leading global designer and manufacturer of vacuum pumps, blowers and vacuum and compressor systems. Established in 1982, it is a privately held company with corporate headquarters in Rutherford, New Jersey. United States operations include warehouse facilities in Atlanta and San Francisco and satellite sales offices throughout the country. Manufacturing and engineering design facilities are based in the U.S. as well as Germany and Asia. Airtech's unique custom solutions approach and willingness to design and build for our customers' needs differentiates us from our competition. While Airtech has an extensive line of ready to ship products, we realize that you may require special features, which affords the reliability that is desired. Our engineering staff is readily available to analyze your application and provide customized, cost-effective design solutions.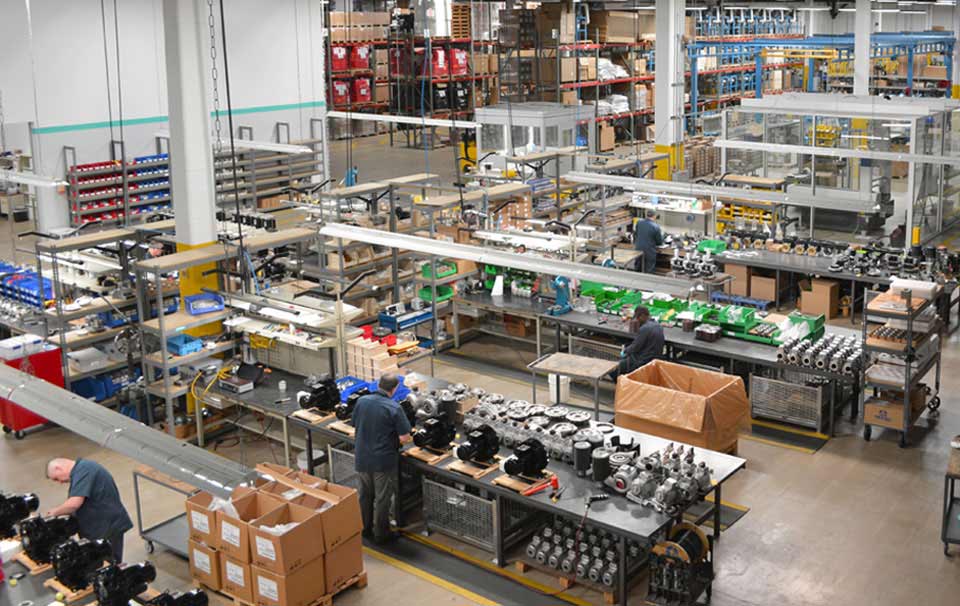 Custom Engineered Solutions
Airtech understands that most applications will not be one-size-fits-all. That is why our engineers learn not only your application, but your entire process. From gas density, to incoming temperature and pressure, and efficiency and footprint requirements – we take it all into consideration when designing your custom solution. Design, fabrication, assembly, and testing is all completed at our headquarters in Rutherford, NJ.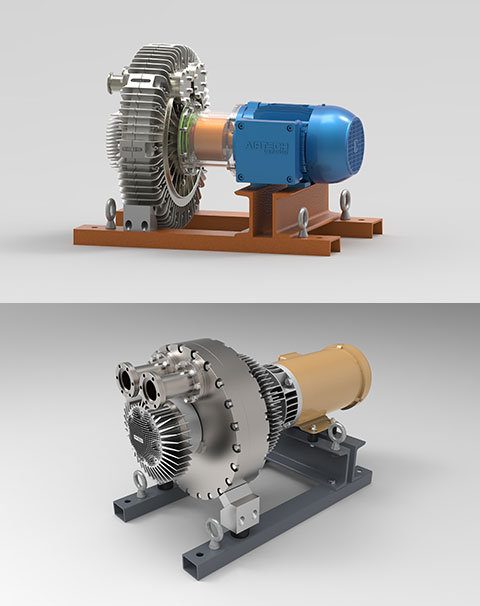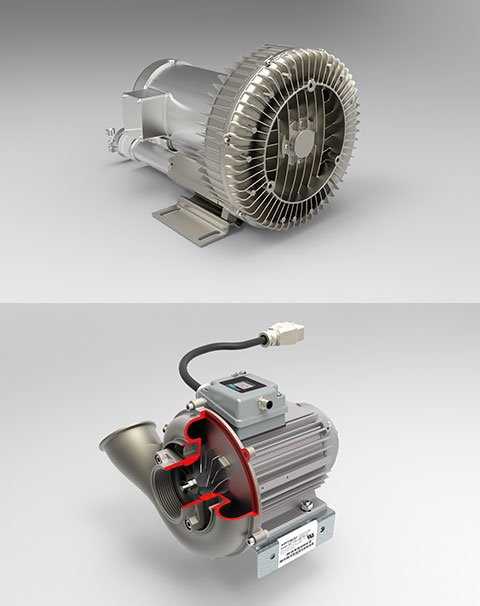 Certifications & Quality

iso 9001:2015 quality certification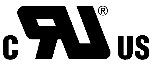 regenerative blower line ulrecognized

regenerative blower Motors ce certified

regenerative blower linerohs comliant
Airtech has the experience and capability to work directly with UL to certify a customer system- regardless of whether or not we have provided all of the components.
This is particularly advantageous to customers who need certification quickly or are not experienced with the UL process.
AIRTECH provides custom design & engineering of vacuum and pressure technologies to a broad base of clients. Our clients include automotive wholesalers, healthcare associations, food & beverage manufacturers, educational institutions, and many more. Among our diverse and long-time clients, we are proud to highlight: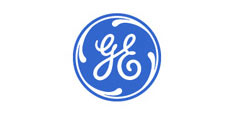 Careers
Airtech Inc. believes in the value of developing a strong professional team. We seek experienced professionals to join our team.
Please see below our open job opportunities.
There is no career Opportunity now.